B.J. West, Principal | Vicki Pagan, Assistant Principal | Nathan Wilson, Assistant Principal
IF YOU OR SOMEONE YOU KNOW IS THE VICTIM OF BULLYING, PLEASE CLICK THE LINK ABOVE OR CONTACT MR. B.J. WEST.
Click to View the State Statutory Rights of Parents and Students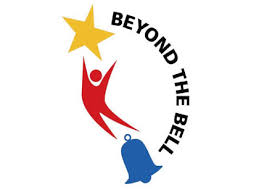 The Beyond the Bell Program is currently accepting applications which are available at MCHS from Mrs. Holder, Dr. Avera, Mrs. Shrum, or the Counseling Center.
The morning portions of the program began Monday, Aug. 15th.
The afternoon portions of the program will begin Monday, Aug. 29th.
Monday through Thursday - 6:45 A.M. - 7:45 A.M. and 3:00 P.M. to 5:00 P.M. (Afternoon Transportation Provided)
Friday - 6:45 A.M. - 7:45 A.M. and 3:00 P.M. to 4:30 P.M (NO Transportation Provided)
Click the MCSS Logo above Download on your Smart Phone to view District Policies to get the latest school updates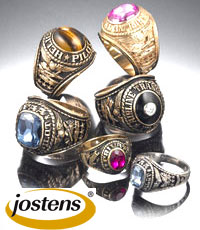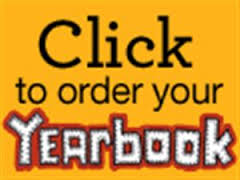 Free Homework Help 4:00-8:00pm Monday-Thursday 1.888.868.5777
Questions, comments, or suggestions about our website? Please e-mail Vicki Pagan